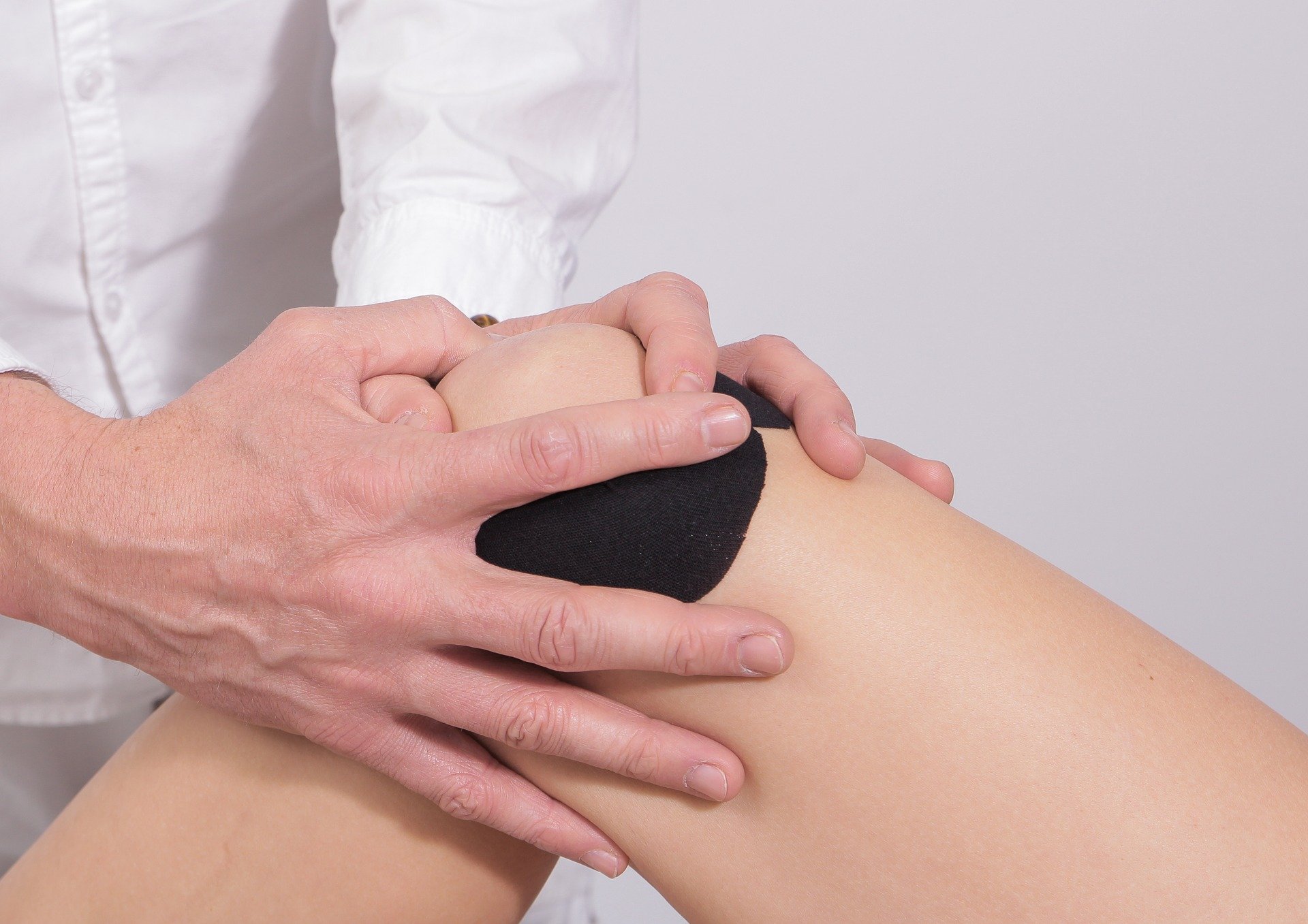 Muscle or joint pain is extremely common and has many possible causes. Osteoarthritis is one underlying cause often characterized by joint pain. Sports and work activities can cause muscle and joint pain through overuse, hyperextension and other types of injury/trauma. Pain-relieving treatments for hips, knees and shoulders may include:
Joint injections
Peripheral nerve blocks
Peripheral nerve stimulators
Medication management helps patients avoid dangerous drug interactions while ensuring they obtain the best possible pain relief. Medications to treat pain include opioid analgesics, anticonvulsants, antidepressants, topical analgesics/pain ointments, muscle relaxants and NSAIDs.

Some pain medications are associated with significantly more risk than others. It is important for patients to understand the risks associated with certain medications and combinations used for pain treatment. Combining medications for pain with other therapies, including injections, physical therapy, behavioral and lifestyle counseling, usually leads to the greatest improvement in functional capability and quality of life.